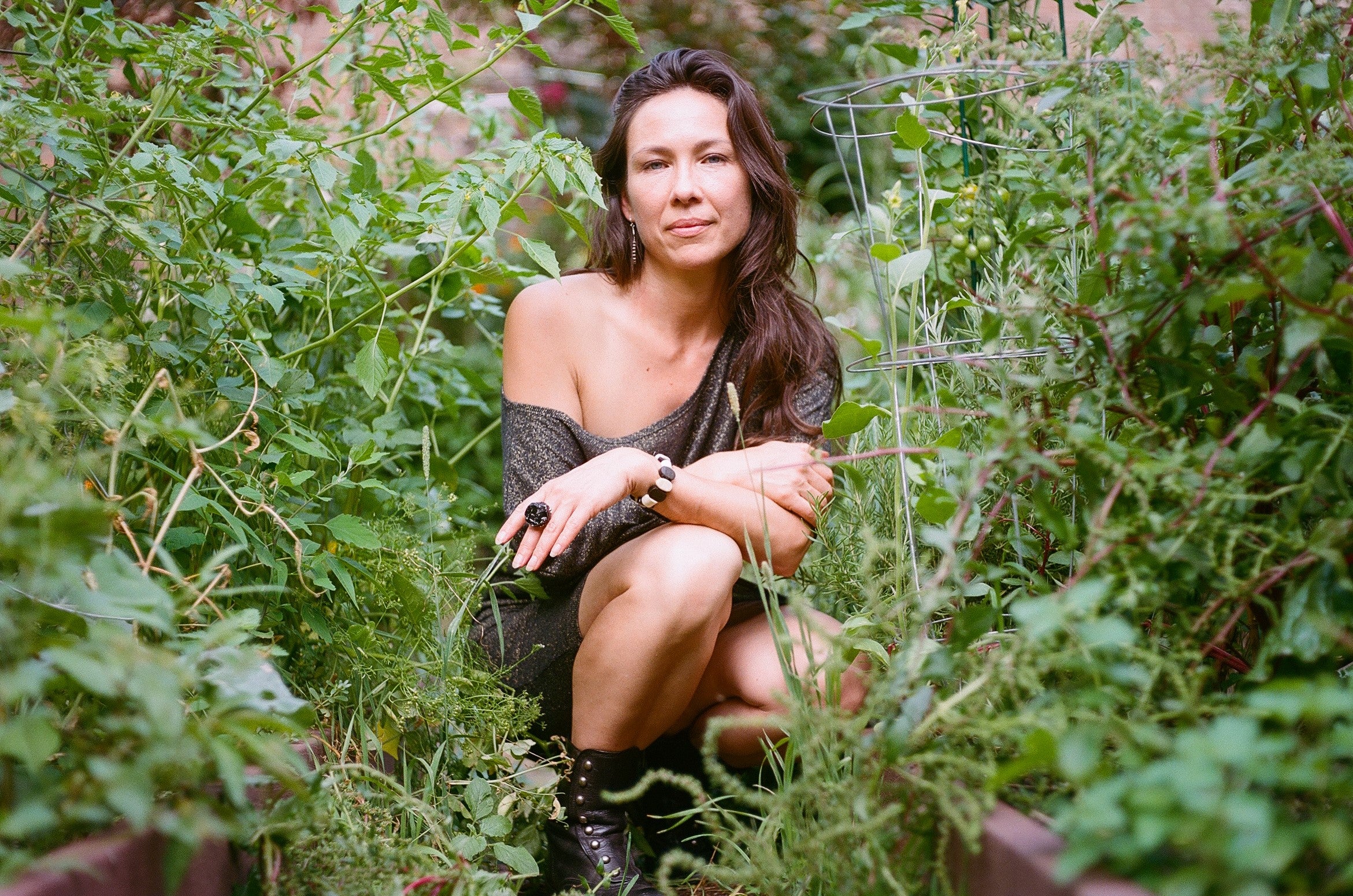 Emily Johnson (Yup'ik Alaskan): Land and An Architecture of the Overflow
Tuesday, April 26, 2022
12:00 PM – 1:30 PM
UCLA Kaufman Hall 208
UCLA Department of World Arts and Cultures/Dance in association with
American Indian Studies Center presents an artist talk by
UCLA Regents' Lecturer
Emily Johnson:
"Land and An Architecture of the Overflow"
Tuesday, April 26, 2022 at 12 p.m.
UCLA Kaufman Hall 208
Free and Open to the Public
If you would like to attend in person please register: https://www.eventbrite.com/e/land-and-an-architecture-of-the-overflow-by-emily-johnson-tickets-324404642017
Join the Zoom meeting: https://ucla.zoom.us/j/98941877609
Watch the stream on YouTube: https://youtu.be/wZYYb07Kieo
Bessie, Guggenheim, and Doris Duke award-winning dance artist Emily Johnson will discuss her practice as a choreographer, a land and water protector, and an activist for justice, Indigenous sovereignty, and well-being.
Johnson is known for creating dances that function as portals and care processions—engaging audiences within and through space, time, and environment—in projects designed to interact with a place's architecture, peoples, history and role in building futures. Recognizing that in order for her work to truly take root, for it to bring forth the shifts in consciousness that are at the heart of her artistic processes, she engages her work on the structural level. To that end, she has developed a living Decolonization Rider to further transform and change institutional systems and governance, offering a framework for discussion and action.
Her newest work, Being Future Being will premiere at The Eli and Edythe Broad Stage at Santa Monica College, September 8–10, 2022.
Full bio: http://www.catalystdance.com
Decolonization Rider: http://www.catalystdance.com/decolonization-rider
If you would like to attend in person please register: https://www.eventbrite.com/e/land-and-an-architecture-of-the-overflow-by-emily-johnson-tickets-324404642017
Join the Zoom meeting: https://ucla.zoom.us/j/98941877609
Watch the stream on YouTube: https://youtu.be/wZYYb07Kieo
Photo by Adam Sings in The Timber